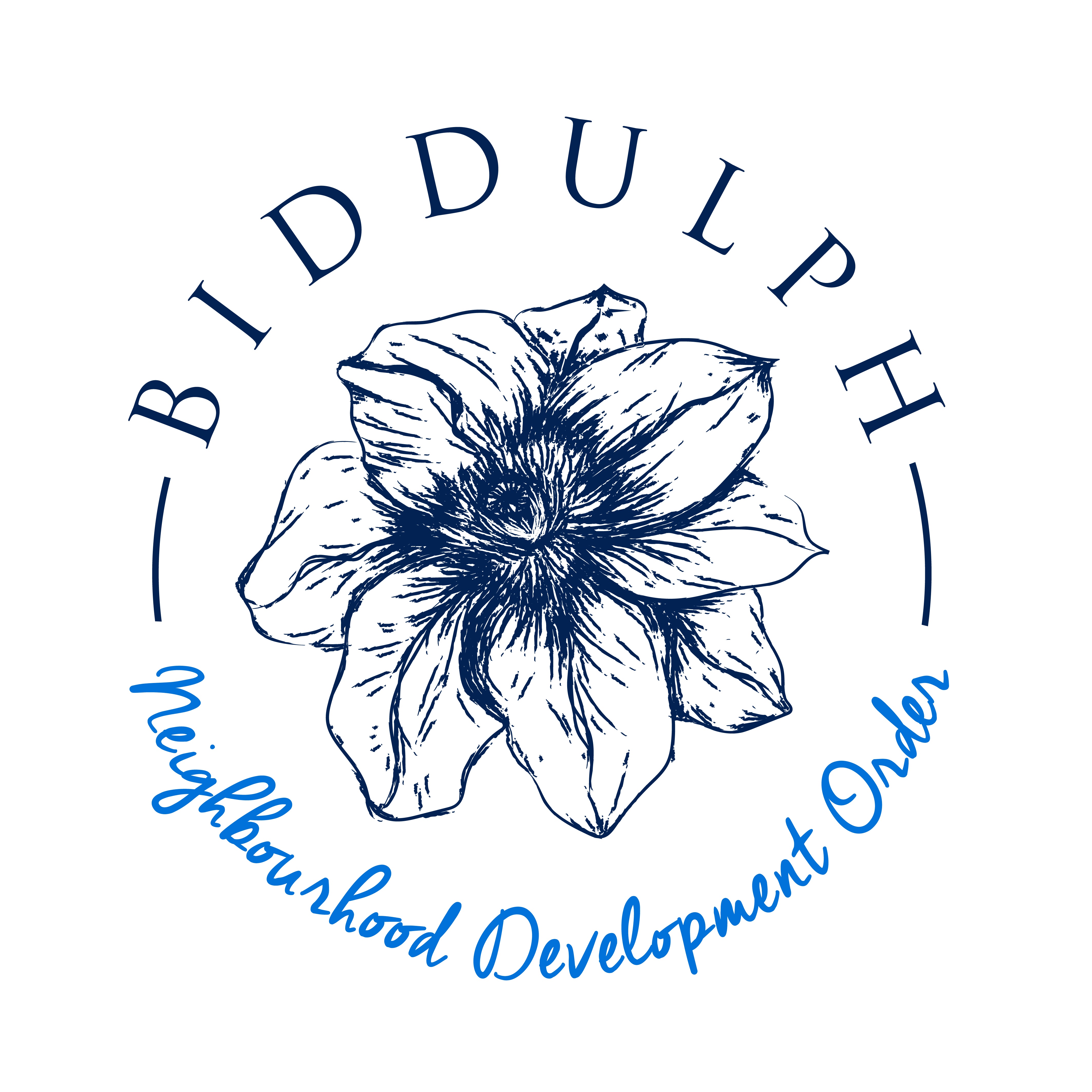 You can find out about Neighbourhood Development Orders (NDO) by following this link: https://neighbourhoodplanning.org/toolkits-and-guidance/neighbourhood-development-orders-community-right-build-orders/
Biddulph Neighbourhood Plan Working Group completed a consultation exercise with householders in the town in December 2017. We asked a number of questions in relation to what people like in Biddulph and what they would like to change. A very strong message came back from these questionnaire responses that people wanted a focus on town centre regeneration.
As a result of this consultation, the Neighbourhood Plan Working Group began to explore the possibility of creating a Neighbourhood Development Order. This would complement the Neighbourhood Plan policies, and would help to change the look of the town centre over the coming years.
During the Summer of 2018, a number of well-attended 'town tours' took place, which helped to add more detail to a potential Neighbourhood Development Order.
At the end of 2018 and in early 2019, the Working Group completed consultation on draft Local Green Space Designations within the town and also asked attendees to comment on the High Street and the emerging Neighbourhood Development Order. This consultation document helped to guide our discussions: NDO Consultation Document
We have also sought the views of traders on the High Street, and received some really valuable feedback.
Bringing these documents forward for consultation at the same time means that we can set out a very clear plan in relation to future development in the town.
The proposed area for the Neighbourhood Development Order is here: Neighbourhood Development Order area
On 14 May 2019, Biddulph Town Council agreed that this document would be sent to Staffordshire Moorlands District Council for 'screening': NDO May 2019
When responses are received in relation to this process, the Neighbourhood Plan Working Group will begin the process of public consultation. Please do get involved, if you are interested in the development of the town centre; we are always interested in your thoughts.
Tel: 01782 297845 or email: biddulph@staffordshire.gov.uk